Sing And Celebrate Songbook
Sing And Celebrate Songbook Lyrics
Series: Shawnee Sacred Publisher: Shawnee Press Format: Softcover with CD Unison Book/CD Composers: Vicki Hancock Wright, Lynn Shaw Bailey, Donna Butler, Mark Patterson, Don Shaffer, Becki Slagle Mayo, Ruth Elaine SchramAuthor: Various
To purchase or for more info go to: For promotional use only. Not to be used in conjunction with any performance. Prices, contents. Sing Sing Sing ABC Songbook - 1977. AU $5.00 postage. Or by the special occasion they celebrate. Christmas tune books, for example, are.
Sing and Celebrate 2! provides everything you need for developing younger elementary choirs in your church! Designed for grades K-4, Sing and Celebrate 2! contains a variety of general and seasonal songs for use throughout the church year. Packed with lesson plans, teaching resources, and rehearsal planning ideas, this collection gives you all the tools necessary for building a successful, engaging choir program in one value-packed Book/CD! The enhanced StudioTrax CD features accompaniment and performance tracks, along with reproducible singers' pages and colorful PDF song charts for projection options! Songs, both familiar and new, along with fun, creative teaching plans will nurture the musical and spiritual growth of your singers to last a lifetime. Songs include: Jesus Loves Even Me (General), Meditation (General), Zacchaeus (General), God Is Always with Me (General), A Thanksgiving Song (Thanksgiving), We Need a Savior (Advent), Ring Out the Bells (Christmas), How Far Is It to Bethlehem? (Christmas), Hosanna In the Highest (Palm Sunday), Jesus Is Alive! (Easter). Also available: the highly popular original Sing and Celebrate! collection (35028238). Don't miss it!
ScorePlay - click to view score with recording.
Sing And Celebrate Songbook Lyrics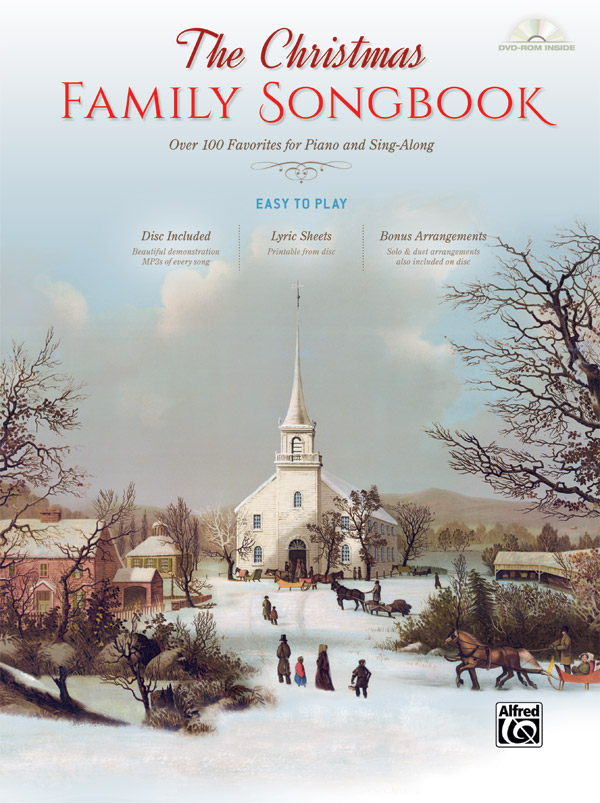 God Is Always With Me
Hosanna In The Highest
How Far Is It To Bethlehem?
Jesus Is Alive!
Jesus Loves Even Me (I Am So Glad)
Meditation
Ring Out The Bells
A Thanksgiving Song
We Need A Savior
Zacchaeus
$39.99 (US) Inventory #HL 35028755ISBN: 9781480308596UPC: 884088872441Width: 8.5'Length: 11.0'56 pages
Sing And Celebrate Songbook
Prices and availability subject to change without notice.